Is Cancer Curable? | Chawla Medicos
"Today, Our Medical Science Has Reached A New Level, Advances in science and philosophy throughout the 16th and 17th centuries led to equally momentous changes in medical sciences"
Is Cancer Curable?
According To Today's Medical Science, Yes, But Not Always. doctors have greater success finding and treating some types of the disease than others. Because of improvements in
Anti-Cancer treatments
people are now living longer after cancer, often with a good quality of life.
Facts about Cancer:
After heart disease, it is the second most common cause of the death. It is curable if detected at early stage. However, if the person is at the last stage, the disease is chronic and can even lead to death in most cases. Yet, many of these deaths can be avoided. Between 30-50% of cancers are preventable by healthy lifestyle choices such as avoidance of tobacco, alcohol and taking health measures like immunization against cancer-causing infections.
Can Cancer Come Back?

Sometimes, cancer cells can remain in the body as they were not destroyed due to which cancer might come back. These cells can't be seen with the naked eye or on scans. If cancer comes back in the same area of the body, it is called a local recurrence.
How To Reduce The Risk:
To help to reduce the risk of any cancer cells being left behind after surgery, other treatments may also be used. These include:
•
Chemotherapy
•
Radiotherapy
•
Targeted (biological) Therapy
•
Surgery
•
Hormonal Therapy
•
Synthetic Legality
Symptoms of Cancer:
Although this chronic disease has no specific symptoms, some people perhaps are at risk. People who are heavy and avid drinkers, or are smokers are more prone to this disease. Also, those who are in the sun exposure for longer hours are at high risk.

A cough or blood-tinged saliva

Change in dietary habits

Continuous diarrhea

A blood in the stool

Low blood pressure

Breast discharge or breast lumps

Frequent urination or the small amount of urine or perhaps slow flow of urine

Unexpected weight loss

Continuous itching in the anal or genital area
Different Types Of Cancer:
-
Breast Cancer
: The breast is made up of glands called lobules that can make milk and thin tubes called ducts that carry the milk from the lobules to the nipple. Breast tissue also contains fat and connective tissue, lymph nodes, and blood vessels.
Breast cancer is cancer that develops from breast tissue. Most commonly, breast cancer develops in cells from the lining of milk ducts and the lobules that supply milk.Cancers developing from the ducts are ductal carcinomas, while the developing from lobules are lobular carcinomas
-
Kidney Cancer(Renal Cancer)
: There are two kidneys, one on each side of the spine, above the waist. The kidneys clean the blood to take out waste and make urine. Kidney cancer is the most common type in adults and Wilms tumors are the most common in children. These types form in the tissues of the kidney that make urine.Kidney cancer also called renal cancer, It can often be cured if it's caught early. But a cure probably won't be possible if it's not diagnosed until after it has spread beyond the kidney. Smoking and taking certain pain medicines for a long time can increase the risk of adult kidney cancer.
-
Liver Cancer
: It is also known as Hepatic cancer and in some places as primary liver cancer. Liver cancer can cause a lump or pain on the right side below the rib cage or swelling of the abdomen. There is a separate condition of secondary liver cancer, where cancer developed in another part of the body and spread to the liver.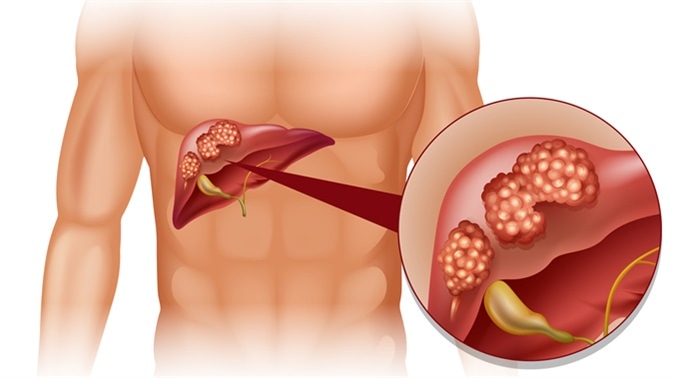 -
Lung Cancer
: Lung cancer is one of the most common cancers in the world. It is a leading cause of cancer death in men and women. Mostly, Cigarette smoking causes lung cancers. The more cigarettes you smoke per day and the earlier you started smoking, the greater is the risk of having lung cancer.
-
Mouth Cancer
: Mouth cancer refers to cancer that develops in any of the parts that make up the mouth. Cancer that occurs on the inside of the mouth is sometimes called oral cancer or oral cavity cancer.
"Proper Medication Is The Best Way To Cure"
+91-9999098733
www.chawlamedicos.com
Info@chawlamedicos.com
Sales@chawlamedicos.com